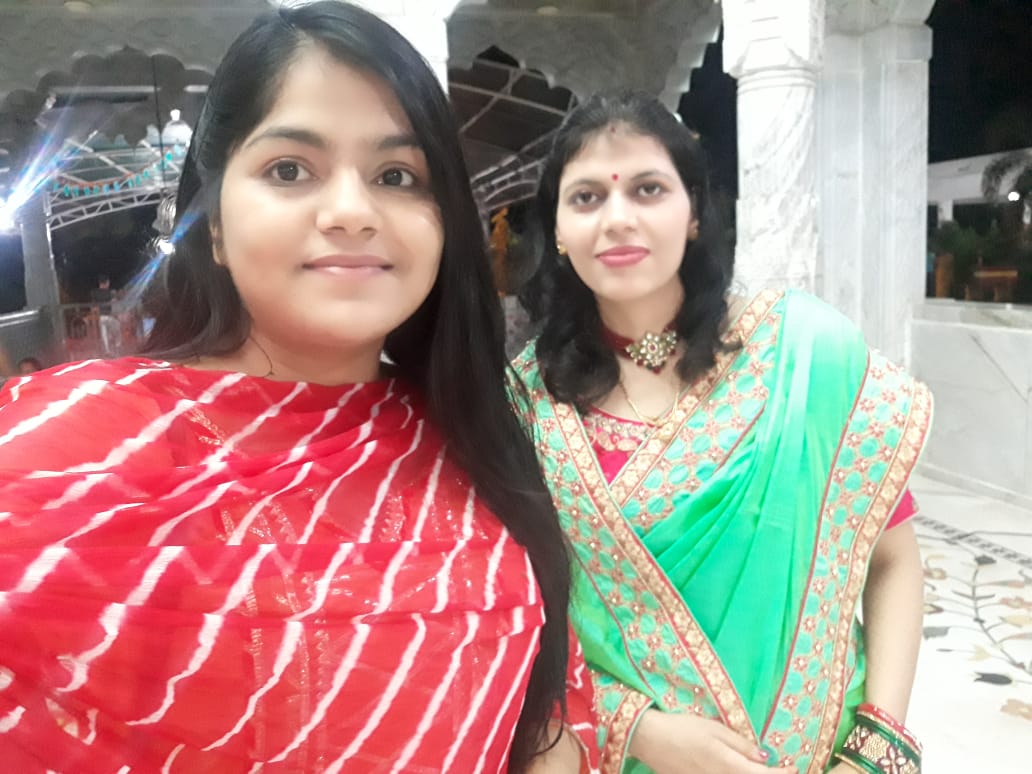 Udaipur: Nevada Pardeshi, daughter of senior journalist and litterateur Late Anupam Pardeshi and daughter-in-law Kalpana Pardeshi, have been selected together as Assistant Public Relations Officer (APRO) in the Assistant Public Relations Officer Recruitment Examination. Anupam Pardeshi's son Pravesh Pardeshi is already an officer of Rajasthan Public Relations Service and is presently serving as Information and Public Relations Officer Udaipur. His whole family has been associated with literature writing and journalism. With the selection of both the daughter and daughter-in-law of the family, the entire foreign family will be working in the Rajasthan Public Relations Service.
The recruitment examination for the 76 vacant posts of Assistant Public Relations Officer for the Department of Information and Public Relations was conducted by the Rajasthan Staff Selection Board on April 24 in Jaipur, the final result of which was released by the Board on Thursday evening. It is noteworthy that the posts of APRO were vacant in the Information and Public Relations Department for a long time. With the time-bound completion of the recruitment examination by the state government, on the one hand, the problem of shortage of officers in the department will also be overcome. On the other hand, it will also help give wide publicity to the government's welfare activities, programs, and schemes.

साभार :
---
© CopyRight Pressnote.in | A Avid Web Solutions Venture.