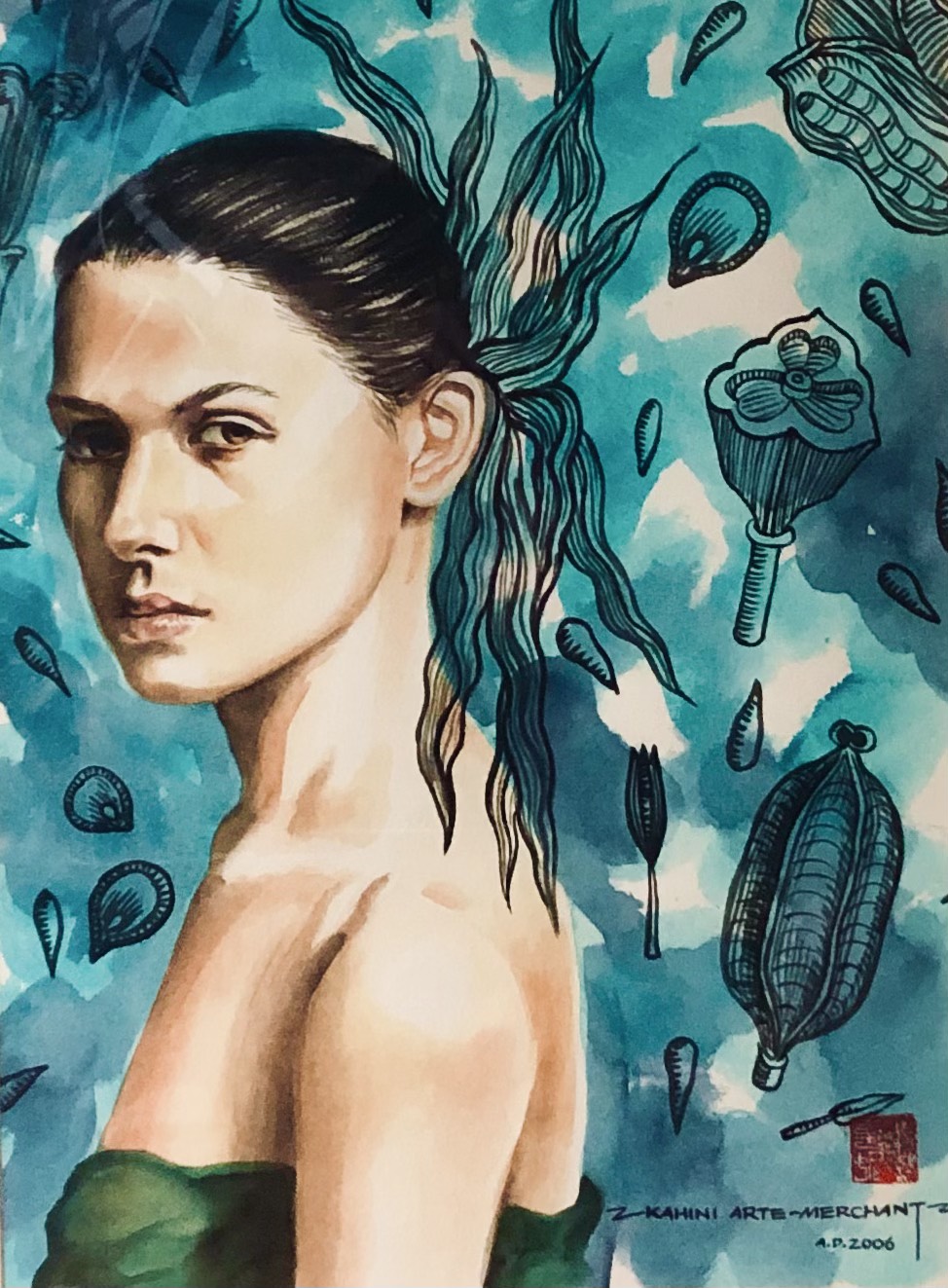 The Kala Ghoda Association that has unified various art galleries, patrons and concerned citizens with the single-minded goal to maintain and preserve the heritage buildings and other structures in the Kala Ghoda district, is now going ahead with a fundraiser auction to give wings to the current Kala Ghoda Arts Festival (KGAF) goal to preserve heritage structures.
The auction has 50 artworks and Is a no-reserve auction, which means that the buyer can get best quality art from known artist at a competitive price.
Artists, collectors and gallerists have contributed by giving works of veteran artists like Jehangir Sabavala, Sudhir Patwardhan, Laxma Goud, Anjali Ela Menon, Vaikuntham, Rini Dhumal among others, while Saffron Art Pvt Ltd, through its shopping and auction platform StoryLTD, is putting this online fundraiser together.
Express Tarana Khubchandani and Brinda Miller, the driving forces behind KGAF, "We are very thankful to all those who have contributed to this fundraiser and Saffron Art Pvt Ltd for supporting us. The funds raised from this auction will contribute towards the restoration of the David Sassoon Library in Mumbai.
"We at Kala Ghoda Association have always had a bond with the David Sassoon Library. The entrance lobby of the library now doubles up as a literature section venue - its garden has always been a landmark for the annual Kala Ghoda Arts Festival."
For the uninitiated, The David Sassoon Library and Reading Room, one of the few remnants of a Bombay that exists only in sepia-toned memories, and the first building to come up at the southern end of the Esplanade overlooking the Kala Ghoda square, has since its completion in 1870, been a landmark.

The David Sasoon Library and Reading Room is being jointly restored by JSW Foundation and Israel Consulate. The architect is Abha Narain Lambah.
This move by Kala Ghoda Association will help restore one of the oldest surviving Mumbai libraries bearing the benevolent legacy of a Baghdadi Jew merchant to its resplendent Victorian Neo-Gothic glory.
साभार :
---
© CopyRight Pressnote.in | A Avid Web Solutions Venture.