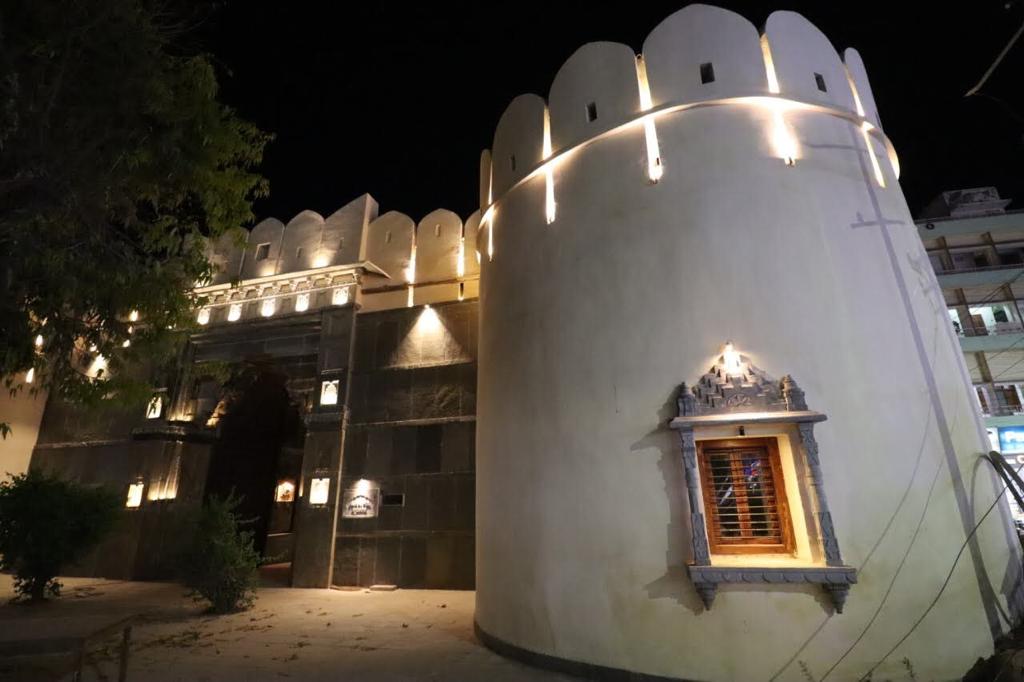 Udaipur, the scale of Udaipur, ranked 34th last year under Smart City Project, has now been ranked 5th. District Collector Chetan Deora has congratulated the Smart City team and the residents for praising Udaipur at the state level for the best execution of the project work.
Smart City CEO Neelabh Saxena informed that the ranking of Udaipur under the project was 34 last year, which has now become five due to the completion of works related to strengthening and developing infrastructure in Udaipur city. He said that five important public utility works are going on in 18 wards of Wall City, which have been 70 percent completed, and they will be 100 percent completed by December. He said that due to this work, drains have disappeared in this area, due to which the width of the roads has also increased, while mosquitoes and dirt have also ended from here. He told about the works of heritage conservation, the renovation of ten gates, and the beautification of an old wall. The job was done in solid waste management, door-to-door garbage collection, and garbage disposal in all wards. He said that Hiranmagri and The work of Balicha Smart Road are about to be completed. In contrast, the Kumharon ' Bhatta flyover will be completed in December, while the work of beautification of Ayd has started. He also told about the completion of all these works soon.
साभार :
---
© CopyRight Pressnote.in | A Avid Web Solutions Venture.