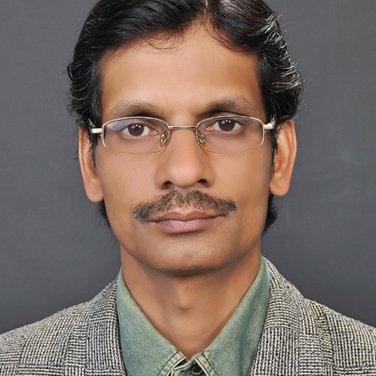 Udaipur. Badi Ka Talab is an essential environmental heritage. In this, it is necessary to stop fish contracts for the preservation and development of mahseer fish. This demand was placed in the lake dialogue, held recently.
Dr. Anil Mehta, a lake expert, said that the ecosystem of Badi is similar to the Himalayan system. Scientists believe that if there is ever a crisis on the ecology of the Himalayas, then Badi Lake will prove to be a 'gene bank.' Mehta said that in such a situation, Badi would have to be declared as "Eco Sacred," an environmental holy lake, and all commercial activities will have to stop. It will have to be developed into a Mahaseer conservation unit.
Tej Shankar Paliwal, the member of the Lake Development and Protection Committee, described the argument of the Department of Fisheries as ridiculous and impossible that the fish contractor would sort out the fish trapped in the net and release it again in the lake, first of all it cannot be monitored and often in the net. The fish die after being trapped. Paliwal said that the fisheries department would have to make mahseer conservation a priority.
Nandkishore Sharma, director of Gandhi Manav Kalyan Samiti, said that the Rajasthan High Court had given directions for the conservation of Mahaseer in the Badi lake. Forest department officials are also making efforts to conserve Mahaseer in this. In such a situation, contracting fish for revenue of only a few lakh rupees will hurt all efforts of Mahaseer conservation.
साभार :
---
© CopyRight Pressnote.in | A Avid Web Solutions Venture.