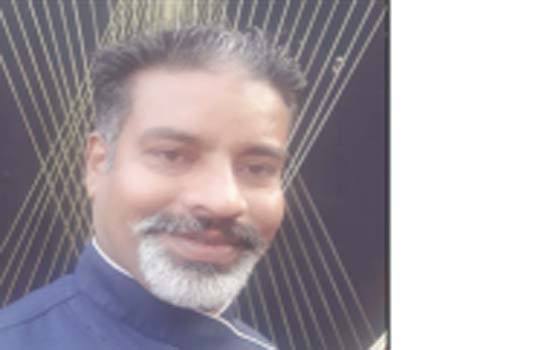 BRIE CHEESE PARATHA
Ingredients you need for the Stuffing: 5.3oz / 150g Brie cheese, 6 spring onions chopped finely both green and white parts 1 carrot finely grated, 1 green chili, ½ teaspoon red chili powder1teaspooncuminpowder,½teaspoonGarammasala,1 tablespoon Cilantro/ coriander leaves Procedure:
● Step 1 Topreparethesebriecheeseparathas,takeadoughkneading plate and sift together wheat flour, 2 tablespoon salt, olive oil, and water. Next, make a well in the center and knead a soft dough.
● Step 2 Once the dough is done, set it aside in a lightly greased bowl with 1 tablespoon oil, this will prevent the dough from drying out and forming cracks on the top. Then, cover with adampclothandkeepitaside for around 20 minutes.
● Step 3 Meanwhile, to prepare the stuffing - shred the cheese cubesinabowlandfinelychop the green chilies. Then, peel the garlic cloves and mince them. Afterward, wash the coriander leaves and finely chop them as well in a separate bowl. Now, take a bowl and combine together shredded cheese with red chili powder, green chilies, garlic, and coriander leaves.
● Step 4 Now, take a small portion of the dough and make medium balls out of it. Dust the surface using a little flour and roll the whole wheat dough balls to make ½ inch thick flatbread. Then, put a tablespoon of the cheese mixture in it and fold it well. Seal the edges with your fingers and roll it out again in a large roti.
● Step 5 Finally, put a skillet over a medium flame and let it heat. Once the skillet is hot enough, place the paratha on it and cook from both sides by applying ghee. Transfer to a plate and you can serve them along with spicy pickle, curd or curry. Continuetomaketheparathauntil youfinishtheentiredough. You will able to make 5 parathas from this recipe.
---
© CopyRight Pressnote.in | A Avid Web Solutions Venture.