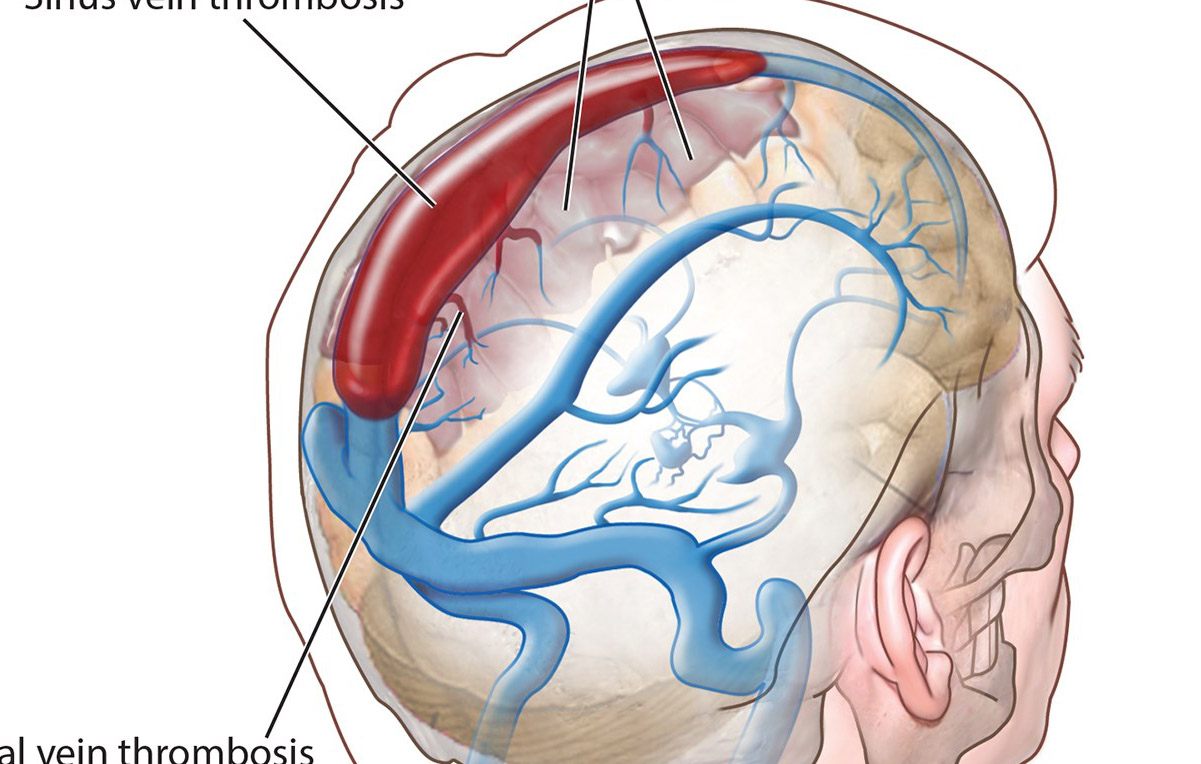 Udaipur, Geetanjali Medical College & Hospital's Neuro & Vascular Interventional Radiologist Dr. Seetaram Barath saved a 52 years man suffering from cerebral sinus thrombosis. He underwent a procedure named Catheter Directed Thrombo Suction & Thrombolysis. The patient was treated well without open surgery.
Peepliyan, Mandsore resident Manohar Lal (52 years) got suddenly unconscious and was rushed to Geetanjali Hospital in emergency. The patient was then admitted under the supervision of Dr. Vinod Mehta. On consultation & investigations of MRI it confirmed the cranial venous sinuses. This made the brain swelled and the patient went in deep coma. As all the veins of the brain were blocked & the treatment was not possible by surgery so the patient was referred to Neuro & Vascular Interventional Radiologist Dr. Seetaram Barath.
With the help of suction catheter, got inserted in legs and was moved upward through heart to the brain, as planned by Dr. Barath. All the clots were removed from the brain and the blockage was removed. The residual blockages were aspirated with the help of perfusion catheter & clot bursting medicines for next 36 hours. This procedure is termed as Thrombolysis. The blood circulation in the brain became normal after the procedure and the swelling in brain also got reduced. This made the patient get retrieved from coma and started moving his hands & legs and started talking normally. The patient recovered well.
Dr. Barath said that, "the blockage in veins cannot be removed through surgery. Endo-Vascular treatment is required to treat such patients. So, the patient should be admitted in a hospital where a Neuro & Vascular Interventional Radiologist is present."
What is Cerebral Sinus Thrombosis?
Cerebral venous sinus thrombosis (CVST) is the presence of acute thrombosis (a blood clot) in the dural venous sinuses, which drain blood from the brain.
What are the risk factors?
Persons with deficiency of protein C, protein S, or are using steroids or oral contraceptive pills, dehydration etc. are more prone to be affected by cerebral sinus thrombosis.
यह खबर निम्न श्रेणियों पर भी है:
Udaipur News