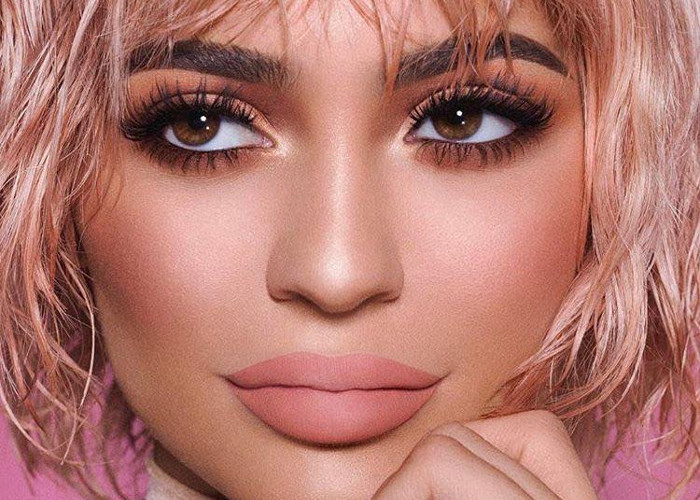 When it comes to beauty trends, Matte makeup owes the ground since a long time. Beauty trends keep on changing but Matte Makeup is seen as evergreen when it comes to getting ready for any occasion. Girls are opting for this choice because of the bold hue colors covered under it. The bold and empowered look gives another reason to women to prefer it over the shimmery makeup.
Matte makeup serves as an option for any occasion. Be it parties or any other function, Matte always stands out with its various shades and dimensions available. Matte makeup look has given origin to No makeup makeup look which is highly in trend. It is made from substances that have low reflecting point.
Yashu Jain, of Mattlook Cosmetics tells us why matte makeup is among the preferences of most women. Matte look focuses on making the skin appear glowing, fresh and natural with minimal makeup look. Thus, giving a bold and beautiful finish to your look. With zero shimmers and shine Matte makeup suits best to those who have oily skin. There is a whole range of Makeup products for this Makeup comprising from Foundation to Lipstick.
Matte makeup is all about contouring on face to create a natural and splendid look. A different shade applied on inner eye corner is also in trend.
People often consider Matte makeup as the dry makeup that make your skin look sucked dry as chalkiness. But it's actually about the Matte finish that aims to cover all the flaws of skin and make the skin look clear and natural.
There are products available that are super hydrating and provides with shine-free finish. Such products are chosen especially by Dry skin people. Matte makeup is highly preferred by oily skin people. Application of Matte foundation gives them an oil-free look for all day long.
"Prominent celebrities carried Matte makeup at Award shows and since then it is highly in trend. It not only gives a Bold look but is long lasting than the shimmery or dewy one. It is ideal for oily skin and also diverts attention from wrinkles. So, it's a great choice for women in their 40's. The shine-free look also allows a subtle way to try a new shade." says Jain.
Matte makeup products are expanding to cover a whole lot of Makeup range. Be it foundation, blush, eye shadow, lip color or nail color, Matte makeup is ruling all over the Makeup Industry. Matte Highlighter is also highly in demand because of the splendid effect it provides that make the feature appears sharper. So gear up to this new makeup trend and accentuate your beauty.
---
© CopyRight Pressnote.in | A Avid Web Solutions Venture.