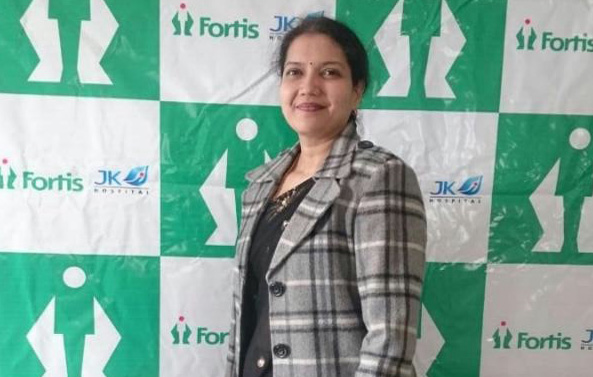 Customer delight is achieved when you go above& beyond to not only meet butexceed theexpectationsof a customer. When expectations are met, you have customer satisfaction but when expectations are exceeded, you achieve customer delight.
Fortis JK Hospital has a Patient Experience Department which looks after the issues and concerns of the customers and tries to resolve themas soon as possible. It's very important for customers to know that they have someone they can come to with concerns or comments.
Daily rounds by Patient Experience personnel in wards and ICU also helps in understanding what more needs to be done and what good practices needs to be continued.
The Patient Care Services Department is focusing on enhancing Quality of services by focusing on patient safety through monitoring OPD Fall&Patient Identification. We also track various Quality Indicatorsbyconducting audits (e.g., OPD waiting time, Total time taken for discharge) which help to collect data which is analyzed by the team of professionals and corrective actions are taken to keep the process in place and reduce loopholes and correct deficiencies.
We also take continuous feedbacks which are valuable tools to identify gaps and help rectify them thus, preventing the future recurrence. It is ensured that the feedbacks are transparently transferred to senior management .
In our journey of Clinical Excellence and Quality Patient Care, we ensure that patients' rights and responsibilities are protected and hence we move a step closer towards achieving…. "CUSTOMER DELIGHT".
Ms. Rashmi Singhal
Head Patient Care &Experienc Department
---
© CopyRight Pressnote.in | A Avid Web Solutions Venture.