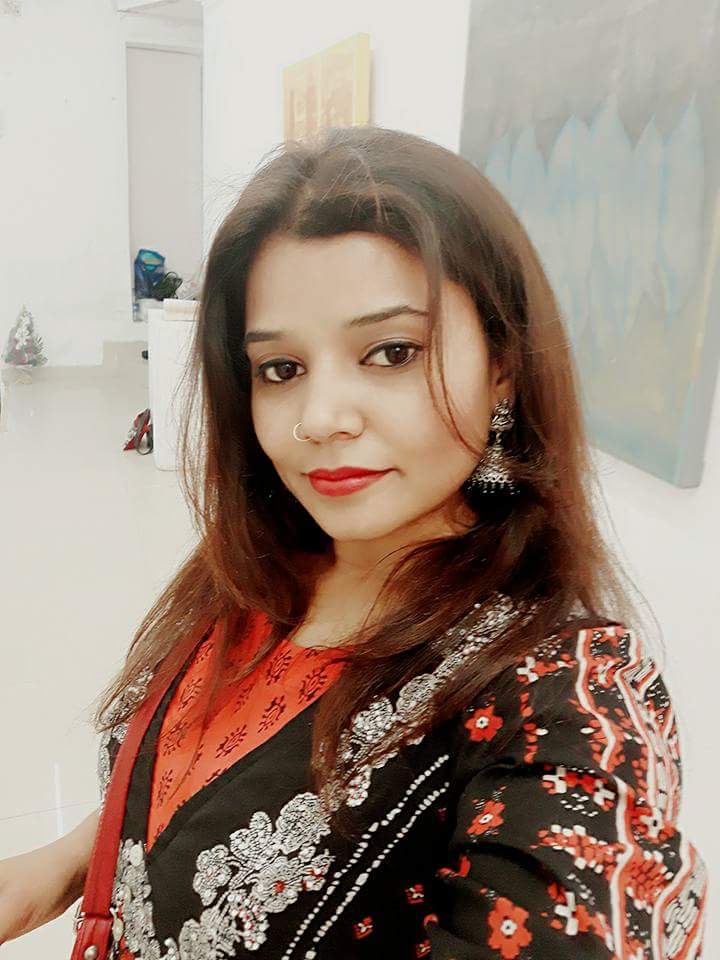 The print artwork titled " ENERGETIC" of Miss Dimple Chandat, a Printmaking Artist from Udaipur, Rajasthan has been selected for exhibition in "The 6th International Mini-print Triangle" organized by Tama Art University, Tokyo, Japan.
The artworks of total 529 artists of 71 countries out of 1927 applications from 91 countries across the world have been selected for the said exhibition. The artworks of 30 artists have been selected from India in which the artwork of Miss Dimple Chandat would represent Rajasthan in this exhibition. This exhibition will be held from 27 October 2018 to 2 December 2018 at Tama Art University Museum, Tokyo, Japan.
Miss Dimple Chandat has got many awards and recognition in printmaking and graphics artworks from State as well as central government and different reputed art institutions across the country.
Her artwork, The Energetic " is a fine work depicting the flow of energy from nature to living being and its uses everywhere. The energy in the environment activates both living being and non-living being. In her work, both bulls utilize their energy obtained from the environment for their growth, companion, and productive work.These bulls are the symbol of power coming from inherent energy in them.
---
© CopyRight Pressnote.in | A Avid Web Solutions Venture.