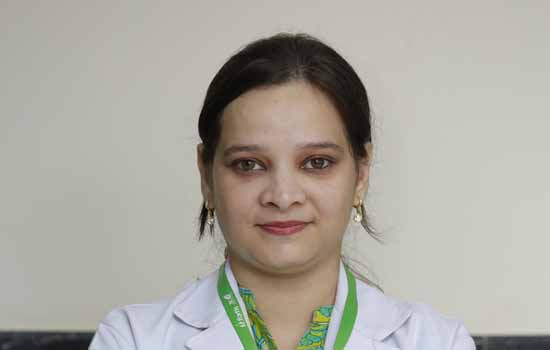 It is impossible to maintain blood sugars within normal range and prevent long term complications without conscious snacking. Here are few ways to do it:
Snack sensibly and be focused: Savour each bite, pay attention to the food, notice the flavour and texture. Focus on the food instead of checking mails or messages while consuming it. This will make you feel full and satisfied.
Don't snack and socialise: Social snacking at the workplace is often mindless and automatic. We don't pay attention to what and how much we are eating. If everyone else is eating, sip on flavoured water that you get from home. Resist peer pressure and slowly people will come around to accepting your preferences.
Mind the portions: Never eat directly from a box or bottle. Measure out your portions using snack size plastic bags to prevent over snacking or have a single serve container or use a small serving bowl. A snack should not be the same size as a meal. It should have less than 30 grams of carbohydrates and be less than 200 calories.
Time: Allow at least two hours between eating a snack and the next meal.
Choose wisely: Choose nutrient rich foods from the grains, fruits, vegetables, dairy and protein food groups. Snacks can boost your energy between meals and supply essential vitamins.
Snack only when you are hungry: Skip the urge to nibble when you are bored, frustrated or stressed. Feed the urge by involving yourself in some work or recreational activity.
Plan snacks ahead of time: Keep a variety of nutritious ready to eat supplies on hand such as roasted murmura, roasted chana, roasted makhane, whole grain crackers or roasted khakras.
Dt Deepti Jain
Fortis JK Hospital
---
© CopyRight Pressnote.in | A Avid Web Solutions Venture.