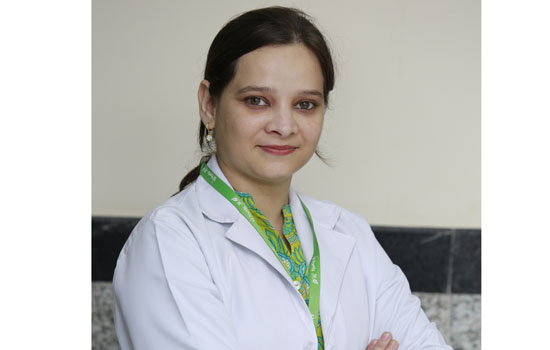 Every one wants to have flaming skin and shining hair. No doubt this depends on make-up, but it depends on careing. By keeping themselves fit, women and men can become attractive, because the direct effect of catering falls on our skin.
Foods rich in nutrition may benefit our skin as well as our health.
It is commonly seen that people do not consume a balanced diet, which results in their skin not getting enough moisture and keeps the face softness and glow away. For this, using the following such diet tips, you can improve your personality.
Antioxidant Food: An antioxidant diet is essential to get rid of wrinkles. It prevents damage caused by free radicals.
Antioxidants are found in omega-3 foods such as soybean, flax seeds, fish oil, walnut strawberries, blubbery, cranberries, seasonal fruits and green leafy vegetables, in your food.
Do plenty of fluid intake: There is nothing better than water to get rid of facial scars, it helps to remove the body's substances. Herbal tea, juice, soup, vegetable juice can be consumed. As well as regular use of buttermilk, lemonade, coconut water, rab, etc. comes to the skin and glaze on the skin. Drink two and half a liter of water throughout the day.
Proteins are also important: Proteins are also very important for skin. So take regular protein in your diet. Add milk, egg, white meat, fish, curd, cottage cheese, soybeans and pulses in the food. Consumption of protein in adequate amounts results in the formation of skin cells.
Vitamin C containing food: Vitamin C is found in lemon, ovo, orange, sprouted lentils, guava and green chillies. Make this as a part of your diet because vitamin C is helpful in improving skin flexibility and collagen.
Deepti Jain
Dietician
Fortis JK Hospital
---
© CopyRight Pressnote.in | A Avid Web Solutions Venture.