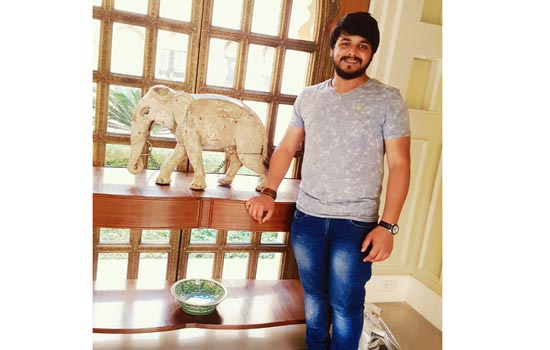 First time in the history.. beyond your imagination but as per your comfort... on PUBLIC DEMAND !!!
In the city of lakes #Udaipur because your need, only we understand. A revolutionary initiative by #DDot. Whatever you want.. just call, text, WhatsApp or order online !!
Phone: 7357003555
Website: www.ddot.in
Mail: ddothappiness@gmail.com
Any kind of service you want .. If you forgot your office documents, any important file, medicines etc. Don't worry. D'Dot is here. We'll get it there.
Any emergency to drop to or pick you from somewhere to anywhere...
1 Books & Stationery home delivery
2 Medicine home delivery
3 Fastfood home delivery
4 Cosmetics home delivery
5 Groceries home delivery
6 Gifts home delivery
You just #order !!
We'll #deliver !!
Fast, Reliable, Responsible & most Valuable services ever.
Your #support mean #world to us.
Get ANYTHING DELIVERED.. at ANYTIME & to ANYWHERE
यह खबर निम्न श्रेणियों पर भी है:
Udaipur News