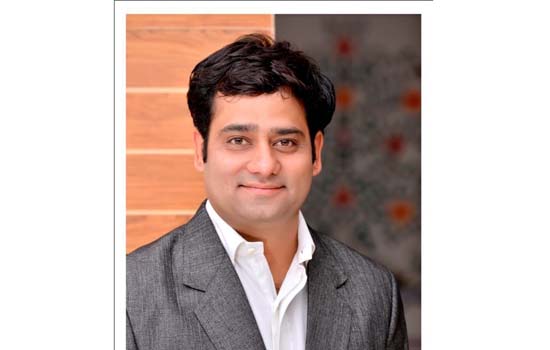 Udaipur: "SUCCESS" is not a destination, but a continuous journey! A journey of patience, perseverance, failures, dejections and hard work! Those who stand long and bring the best out of every situation are the real achievers. India has conceived many such super achievers whose success stories are lauded and are worth sharing with the society.
Keeping in mind the same, MSQUARE PUBLICATIONS is coming up with a Unique Magazine/Book that aims to collect the success stories of one hundred such jewel of country.Through this book, the society can get a glimpse of the journey of their life experiences, the ups and downs, their tryst to success, the career graph and everything that would like to share. For this, an exclusive video interview as well as on the table interview shall be conducted.
The Book is slated to be launched in a 5 Star Property owing to the big names associated with this Very Special Book.
Please feel free to contact to become a part of this very indigenous revolutionary thought..!
Publication CEO Mukesh Madhavani said that this book will also cover the untimely aspects of the lives of citizens who have very little knowledge about them. This multi colored book, will be published in English, will include the family pictures as well as the message pictures. Work has begun in this context.
Publicity partner Dinesh Gothwal said that this book would probably be the first such attempt in the city in which interviews of 100 people will be upload on YouTube, The grand launch of the book will be in March
यह खबर निम्न श्रेणियों पर भी है:
Udaipur News