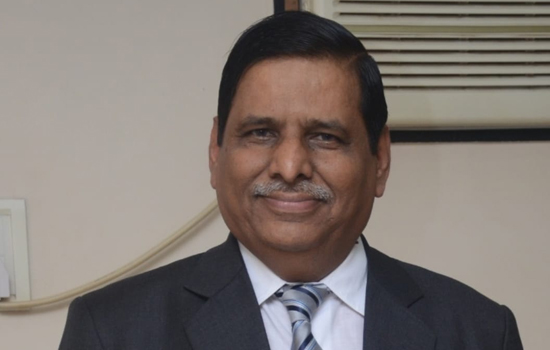 Udaipur: Talking about the situation of the Rajasthan Film Industry, DeendayalMurarka, Vice President of Rajasthan Film Association, Mumbai said that the Rajasthan government needs to give maximum encouragement to the Rajasthani film industry. Muraraka said that government must take necessary concessions and appropriate steps for this. The government should increase the grant amount given in film production to all the Rajasthani films without any discrimination.
He said that at times it has been seen that till the years of the film's production distribution is not done in the absence of sufficient funds. State government should ask Chanel to provide the prime time slot for Rajasthani films.
Muraraka, who has been associated with the Rajasthani films for a long time, said a that the government should provide space for shooting at the nominal rate in Rajasthan All film-related work from Rajasthani filmmakers should get clearance from a single window. He said that the Government should encourage more and more to build regional films so that the culture, beliefs, and traditions of that area can be kept alive.
यह खबर निम्न श्रेणियों पर भी है:
Udaipur News