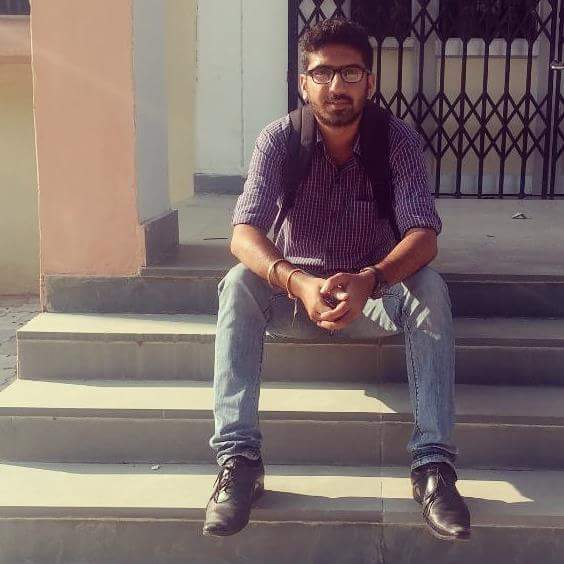 Hi friends,
Sorry for being lost in the world of Engineering. I missed writing but could not help it due to studies.
I know many of us are ready to make resolutions for the new year which we will generally break by the end of February. My friends and I are struggling to find appropriate jobs.
I want to celebrate this year as the new beginning of my career. When we take up jobs to serve our companies, most of us lose interest in creativity.
Many people live life to please their appetite of earning more n more without any particular aim.
We don't give importance to our families who have given everything to see us on holding good positions in society.
We don't give a damn thought to those whom we have been seeing since our childhood, finding trash on roads. We never thought to work for poor after achieving success.
Some of us spend nights in pubs with beautiful girls, sipping vodka or may be whiskey. Is this the final destination what we have been dreaming off?
Can you celebrate this year in an orphanage or old age home with homeless? Have you ever given a thought to those who need shelter?
When the whole city will be enjoying to welcome a new year which comes every year with a bash , some eyes will be searching food outside that resort.I don't want to be a part of this new year celebration. I don't want to make false promises to anyone.
I am not a superman who can save lives of others but I can wipe tears from at least one single person's eyes who can not celebrate new year like most if us.
Achieving our goals are important and enjoying our lives is absolutely okay.
We must not make it a dead end from where we can go nowhere.
I play football and go to new places to enjoy my holidays but some part of my life can be spent on those who need our support.
I want to dig the hidden jewel of empathy and polish it regularly to do something better each day. I am trying to learn this art and teach my friends as well.
You can also join & do this to make our world better, together with me.
यह खबर निम्न श्रेणियों पर भी है:
art and culture news