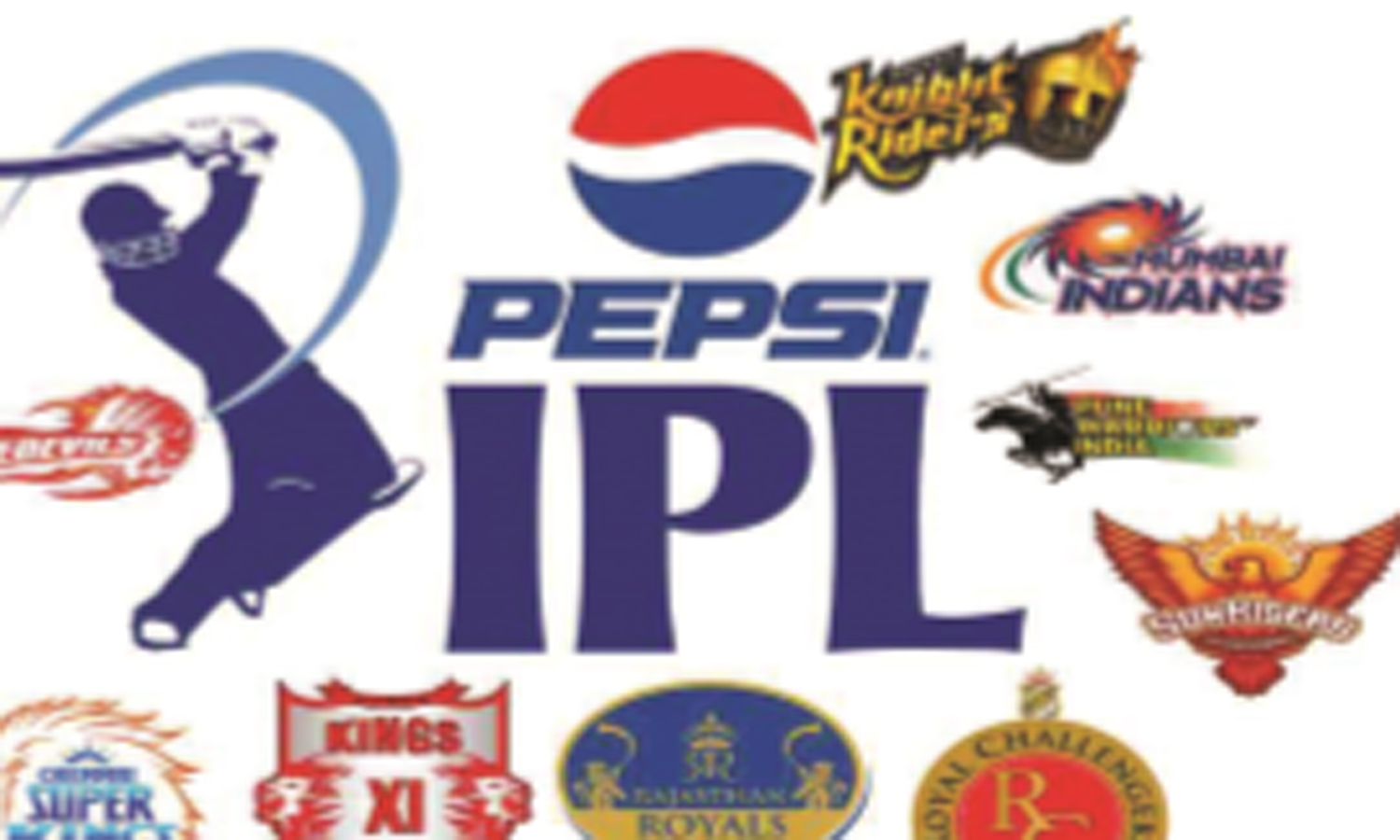 Udaipur : With the kickoff of the 8th season of Pepsi IPL, the BCCI, Sony MAX, SIX and Pepsi have come together to create a stadium-like experience for cricket fans through a unique on ground activation across the country called 'Pepsi IPL Fan Parks'. This novel concept will be brought to Udaipur with the aim to increase brand value of the game and bring in newer audience, especially families, by giving viewers a reason to join in the revelry. Residents of Udaipur will witness the 'India ka Tyohaar' branded canters moving around the city requesting people to register and fill-up for the lucky draw. The team will also be making house visits and inviting families to celebrate the festival together and enjoy the stadium like experience for 2 Pepsi IPL matches each day at 4pm and 8pm on May 8th and 9th, Shikarbadi, Govardhan Vilas,
Udaipur. Through this initiative cricket fans that are living far away from the live action, excitement and atmosphere will get a chance to enjoy the match with friends and family in a public location. Matches will be made available on giant screens on the weekends with free entry and on a first-come-first-serve basis. With access to food and beverage stalls and music the fans will be able to feel like they are in the stadium. There will also be special areas
earmarked for women and children. Matches featuring various teams will be screened at the venue thereby enabling the fans to watch and celebrate their favorite teams and players. At every match 2 lucky winners will receive exclusive hampers from the broadcaster. Commenting on the revolutionary concept of fan parks, Mr. Neeraj Vyas, Senior EVP & Business Head, SONY MAX said, "Over the years Pepsi IPL has grown to the stature of a festival which peo
ple come together to celebrate. With a current fan base of 200 million we are looking at the fan parks to further boost viewership numbers and make this an annual property for us." The IPL Governing Council Chairman, Mr. Rajeev Shukla said, "The towns that we have selected for this unique outdoor initiative are typically markets that are not catered to as frequently as we would like to. Moreover, not many people get an opportunity to watch the Pepsi IPL matches in a stadium. Since summers are here, the fan parks would provide the fans a chance to spend quality time with their families by letting them enjoy their favorite tournament." The broadcasters are pulling all stops including print, outdoor and radio advertisements to spread the festivity and create buzz around the activity.
यह खबर निम्न श्रेणियों पर भी है:
Sports News