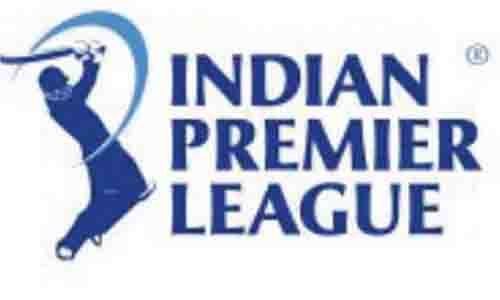 amid all the hue and cry about authenticity of games and serious charges, allegation, and convictions of players and even stakeholders, the IPL is back with a bang to only mark that the show will go on. While the local team has been jolted yet again with allegations on the co-owners of Rajasthan Royals, the all time favourite Chennai super King is under pressure as Dhoni has just returned from a debacle of World Cup. And the Delhi Daredevils is the team that is now hoping
to contest with lot of might as they have Yuvraj Singh to back them, the entire stage is set and people have left all the trash of the past in the past including the World Cup 2015 fiasco.
The beauty of this super fast format is that it can be as interesting and thrilling as a feature
film at theatre could be. Right from the word go, the edventure begins and doesn't end till the last ball. spectators see new forms of their favorite international players and then amid the crowd of stars, emerge new players who become star in a matter of an inning or a spell. New records are all set to be created while the old ones will become past. Above all, the new players that get an opportunity to showcase their talent become asset to the country in no time. Today we have a plethora of players who can replace even the established players. So, amid extremely electric ambiance, lets get ready to discover new talent. So, adjust your smart phones, internet subscriptions, and tv packs to ensure the required channels are there, up, and running. See you there!
यह खबर निम्न श्रेणियों पर भी है:
Sports News