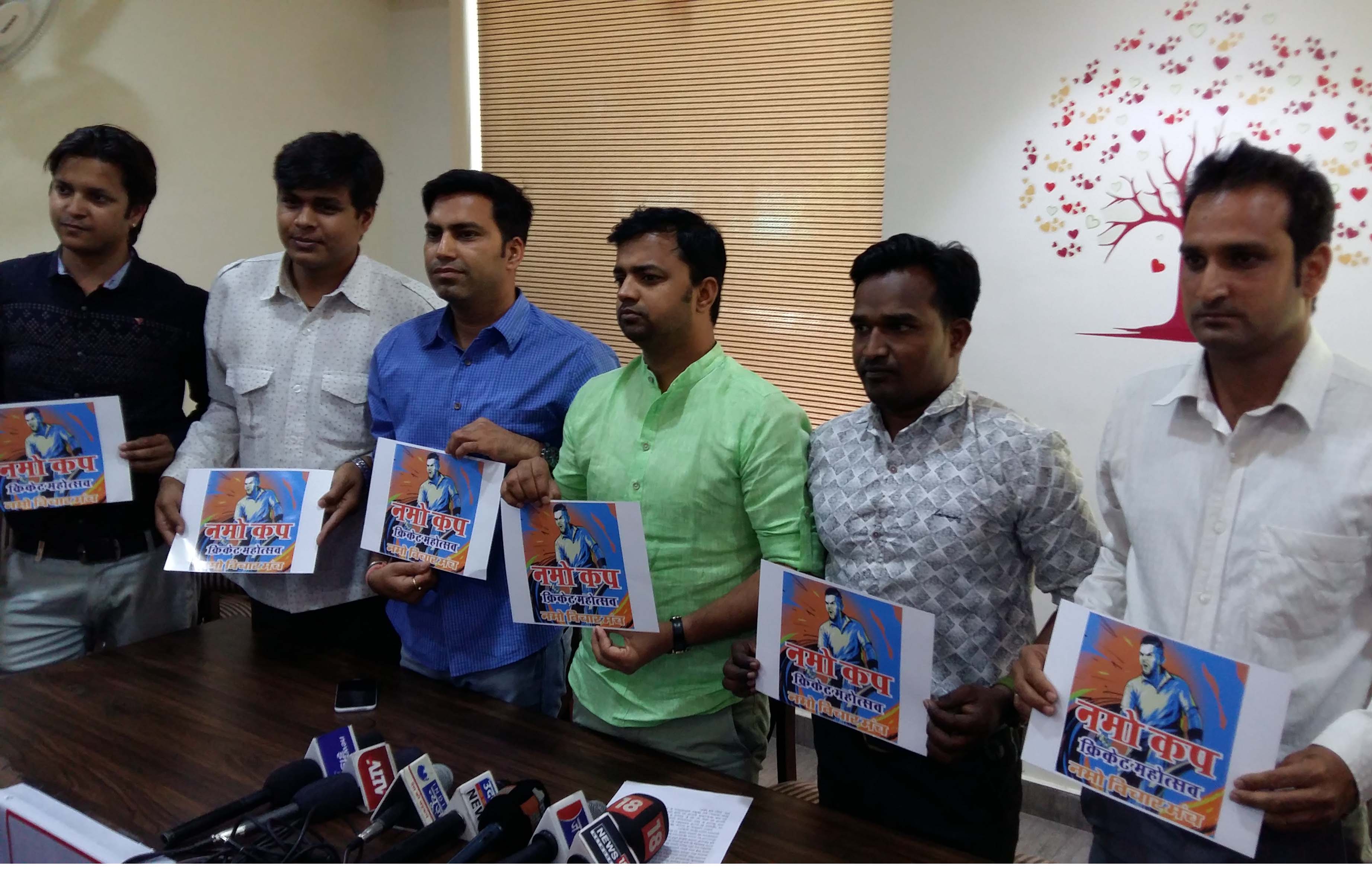 Udaipur For the first time in the country, cricket competition is being organized on the prime minister's projects in Udaipur. This event will be held in the Field Club Ground of the city from May 21 to 29. In which more than 32 teams of the entire society will participate. State President of Namo Vichar Manch Praveen Ratalia told in a press conference that this is the first unique event of the country in which the name of the participating teams will be kept on the beneficiary schemes of the Prime Minister. In this competition, participating teams will be given the citation and the medal will be givenall the players.
on June 3, prize distribution ceremony will be organized. The chief guest will be Ajay Jadeja, a former player of the Indian cricket team. People who successfully execute the beneficial schemes of the Prime Minister will be honored in the ceremony. The last date for registration is May 12. The winning team will be given a cash prize of 51,000.
During the press conference, many people including Sanjay Chandel, Chirag Kothari, Yogesh Kataria, Kapil Daya, Bharat Mali, Satish Wadhwani, Jaya Kachru, Deepak Dakhani were present.
यह खबर निम्न श्रेणियों पर भी है:
Sports News