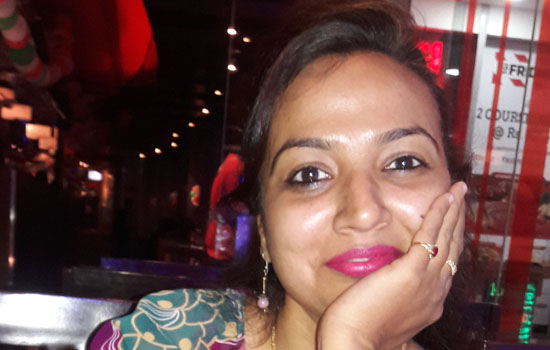 I love you because in your heart i know a simple beauty,
Quiet grace.
I Love you because you have the gift of giving joy; because you know how to be a child sometimes.
I Love you because i know i can always trust in you; because you love freely surely without reserve.
Because, you invite me to grow with you; because of the gentle way you have touched my life; Because i need never doubt you.
यह खबर निम्न श्रेणियों पर भी है:
Poetry Corner