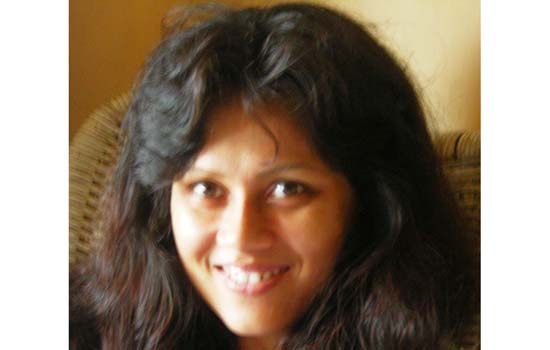 The butterfly is lost in the garden of Eden.
My daughter wants to get it.
Wrapped the creature
in its wonders of colours and dreams.
For it my daughter still craves.
Time ascends few more steps
and the butterfly comes back
drenched in poetry.
Splash! it adds another couplet.
Well, my daughter wants it
no more.
यह खबर निम्न श्रेणियों पर भी है:
Poetry Corner