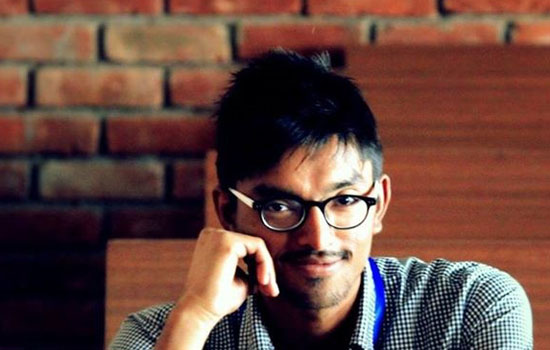 The white handkerchief immersed
In your honest poem of black tears,
The wrappers of Hide n Seek u sent me
Via post with red ribbons ,
The bills of every strange pizza which I ate
For those enthralling rides…
The taste of every last bite
Which I left for some innocently greedy eyes…
The patterns you made on my arms and heart,
Are still intact and a deep sigh…
I stroll around seeing hands together…
The lines u changed in my palms I remember
The colors we painted on our future home…
I remember u chose red…now those drapes have caught fire…
But I still possess the ashes…
Your stupid one liners…your scintillating smell,
The loose fitting thumb ring u gave I still have….
Some of your tears ...some of your dejected anguish filled arrows…
Those scars on my soul are still unstitched
Your each expression…my first confession…
Your fake smile…your poor lies…
Are safe in my vault as my treasure….
-- DarpanChandalia,
Senior Planning Engineer,H.C.C.
यह खबर निम्न श्रेणियों पर भी है:
Litrature News