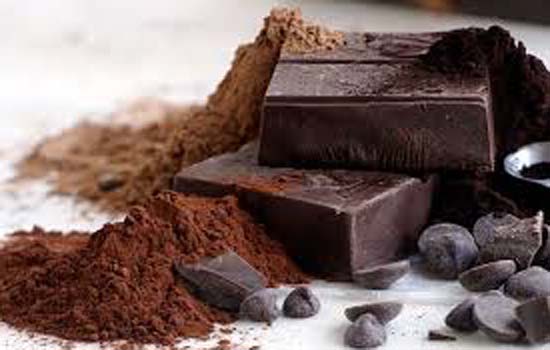 Dark chocolate is loaded with nutrients that can positively affect your health.
Made from the seed of the cocoa tree, it is one of the best sources of antioxidants on the planet.Studies show that dark chocolate can improve health and lower the risk of heart disease.Dark chocolate is loaded with organic compounds that are biologically active and function as antioxidants. These include polyphenols, flavanols, catechins, among others. Cocoa and dark chocolate have a wide variety of powerful antioxidants, way more than most other foods.The bioactive compounds in cocoa can improve blood flow in the arteries and cause a small but statistically significant decrease in blood pressure.
Dark chocolate improves several important risk factors for disease. It lowers the susceptibility of LDL to oxidative damage while increasing HDL and improving insulin sensitivity.
Observational studies show a drastic reduction in heart disease risk for the people who consume the most chocolate.
Studies show that the flavanols from cocoa can improve blood flow to the skin and protect it against sun-induced damage.Cocoa also contains stimulant substances like caffeine and theobromine, which may be a key reason cocoa can improve brain function in the short term .
Dark chocolates often contain some sugar, but the amounts are usually small and the darker the chocolate, the less sugar it will contain.Enjoy the goodness of chocolate and Merry Christmas to all the readers.
यह खबर निम्न श्रेणियों पर भी है:
Health