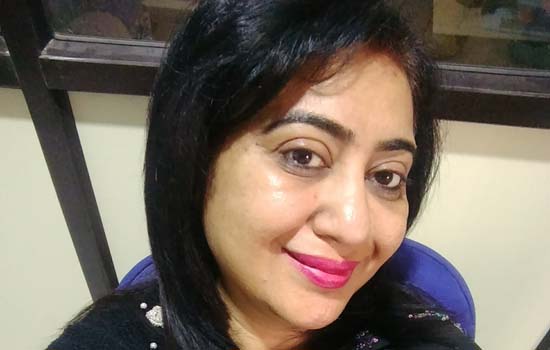 Truly I mean it.
Wherever you look , humans are all around.
But how many are actually human?
Don't ask others, ask yourself.
Time has changed, people are getting selfish, absorbed in their own lives.
Before independence we were Indians, now we are divided into castes & categories. Humanity has become rarest to find out.
Joint families have become nuclear and their minds are turned into nuclear bombs. No one is ready to adjust.
There are jealousy & selfishness everywhere.
Living standard has been increased but mentality has become low.
There was a time when a daughter of neighbour was treated as daughter of everyone. Now sister & brother can't stand for each other.
This is the biggest loss of humanity.
Have you ever seen a lion or tiger saving flesh for next day? There is no bank in jungle in my knowledge.
In all species, only humans have brain but their minds have become destructive. Our mother earth is not secured in our hands.
I think it's time to go human.
Save and earn money but only to fulfil your needs. Don't save for your children. They are born with equal abilities, let them struggle and make their own way.
If we stop thinking about earningmore money and comforts for future generations, we would actually save humanity. Money and power make our minds impure and instead of living life, we become greedy and stupid.
Give your children best of education and fill their minds with sincerity and sympathy for weak and poor. Universe is not created for us only, it is created for each and every specie. Money and power can not be taken after birth but humanity can be transferred to future generations.
Think seriously and try to find peace and happiness for everyone. Let's go human to secure our future.
यह खबर निम्न श्रेणियों पर भी है:
By The Way