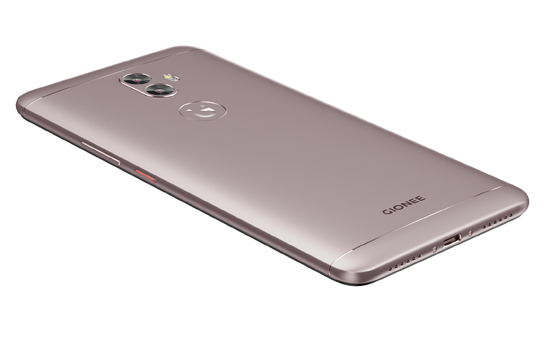 Udaipur: Riding on the record breaking success of its flagship model A1, Gionee Indiatoday announced the launch of A1 Plus,furthering its commitment to provide an unmatched photography and battery experience.Equipped with best in classfeatures , A1 Plus has professional quality 13MP+5MP rear dual camera and 20 MP front camera. Powerful in performance, A1 Plus has
a 4550mAh battery and Helio P25 Octa-core processor with 4GB RAM, 64 GB ROM and 256 GB expandable memory. A1 Plus will be available across India in retail stores at an attractive price of INR 26,999.
Thenew model demonstrates superior features like great dual rear camera for premium quality photography experience alongside long-lasting battery life with ultrafast charge and cutting edge MediaTekHelio P25 processor. Dual rear camera allows one to capture the details and collect the depth of field information, enabling users to take vibrant and livelypictureseven in low-light conditions.From wide-angle shots to artsy bokeh effects, Gionee A1 plusis all geared to raise the standard of smartphone photography to the next level with its dual rear camera.
A1 Plusalso comes with a premium performing chip from the MediaTekHelio family, Helio P25, which combines the power of 16nm Octa-core processing with a superior ISP which is ideal for dual camera devices.Designed for Android smartphones that aim to differentiate through exceptional camera features and overall advanced image quality. By adopting a 16nm FinFET+ process node, MediaTekHelio P25 offers an Octa-core Cortex-A53 processor clocked at up to 2.6GHz that delivers more power while using less energy than competing solutions.
यह खबर निम्न श्रेणियों पर भी है:
Busniess News