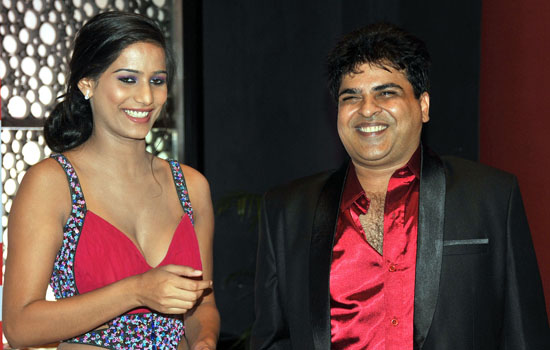 Scapegoat is a thought provoking film. It's a 15 minute short film based on inhuman act against animals. Chandrakant Singh said- Last year after showcasing six x in Cannes I have decided to do something in the competition category. I like this idea narrated to me by my associate director Ajit Sinha director of Wah Taj.
So I decided to produce the short film. Ajit Sinha did the direction of this short film. Hemant Pandey accepted one of the most challenging character of his career.
Ali Shah one of my other associate director also acted in it along with Suresh Verma and couple of local actors from village. we have shot the film on real location.
यह खबर निम्न श्रेणियों पर भी है:
Bollywood News